Govt. yields to major demand by the BSNL employees on pay revision
🕑 17 Dec,18
Opportunity for revision of option to come over to revised pay structure
🕑 13 Dec,18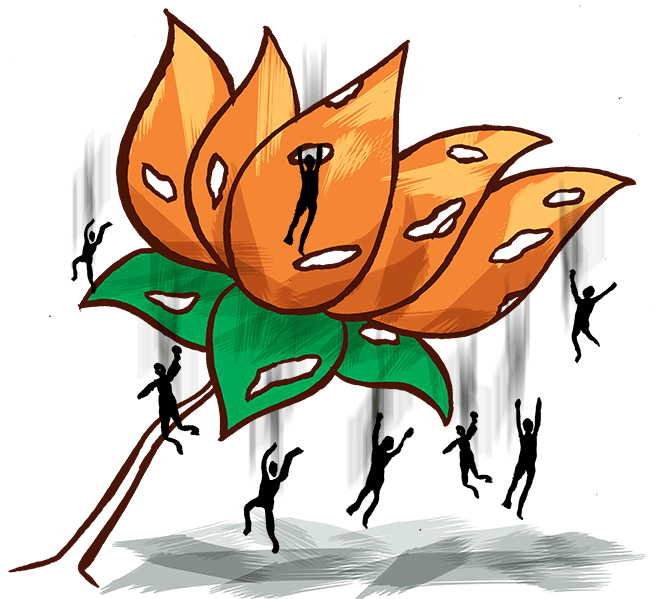 Will BJP's election drubbing make Govt. reconsider Demands made by Govt. Employees ?
🕑 13 Dec,18
Railway union to support the party which fullfill their demands
🕑 11 Dec,18
Minutes of meeting - General Secretary, NFIR and Railway Minister on Dec 7, 2018
🕑 10 Dec,18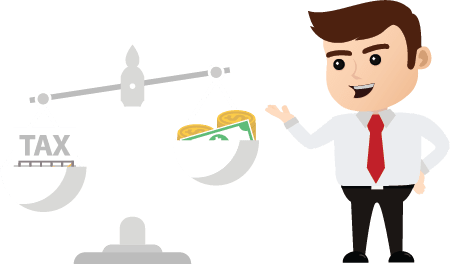 Tier II NPS investments by Govt. staff to get IT deductions under 80C
🕑 10 Dec,18
AAI employees on hunger strike against airports privatisation
🕑 10 Dec,18
Govt. contribution to NPS hiked to 14%.
🕑 07 Dec,18
BSNL employee unions defer strike December 10
🕑 06 Dec,18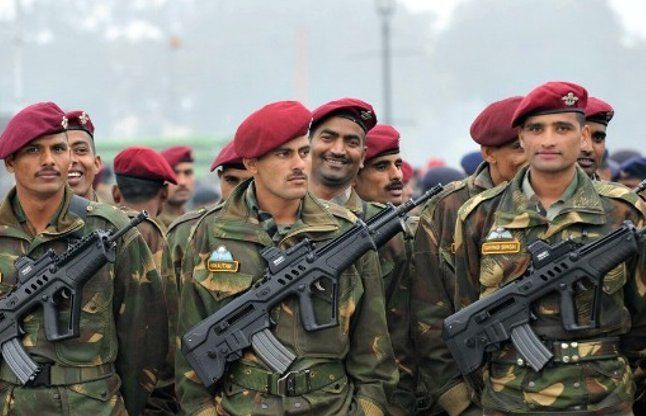 Govt. rejects demand higher Military Service Pay (MSP)
🕑 04 Dec,18
NPS rule changes explained in 10 points
🕑 16 Dec,18 2:55p.m.
ITR forms soon to come prefilled
🕑 04 Dec,18 9:41p.m.
Govt. mulling rewards for honest and consistent taxpayers
🕑 14 Oct,18 9:54p.m.
Ayushman Bharat Health Scheme: All You Need To Know
🕑 25 Sep,18 1:39p.m.
Amazon launches five new Echo products in India
🕑 21 Sep,18 11:30a.m.
Interest for PPF and other small savings schemes hiked
🕑 20 Sep,18 12:06p.m.
Apple announces iPhone XS, XS Max and XR.
🕑 13 Sep,18 9:10p.m.
Five most healthful nuts
🕑 12 Sep,18 1:03p.m.
10 purposes where you can withdraw PF contribution before retirement
🕑 23 Jul,18 6:20p.m.
PFRDA to allow partial fund withdrawal from NPS for higher education
🕑 03 May,18 8:11p.m.