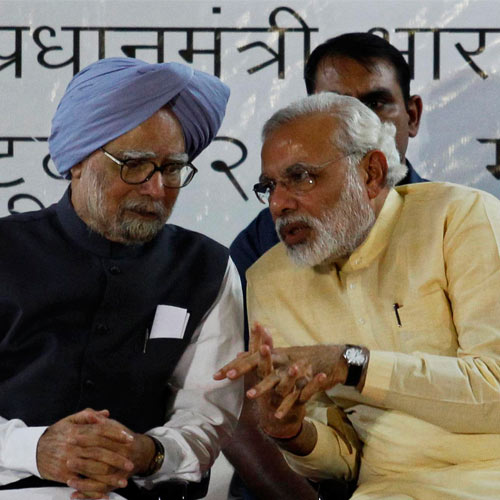 New Central Govt. under the leadership of our Hon'ble Prime Minister Shri. Narendra Modi has completed six months in office. As far as the common people and working class of this country is concerned, no positive action has been taken by the Govt. to mitigate their woes and grievances. Instead much negative steps are taken during this six months period.
Government has withdrawn the guidelines which controls the pricing of essential medicines through National Pharmaceutical Pricing Authority. As a result, the prices of essential medicines for treatment of cancer, blood pressure, colestorol, diabetics, heart-deceases etc will shoot up in the market. Prices of medicines for treatment of cancer itself which now costs Rs.8500 may go upto Rs.1,08,000/-. Pharmaceutical corporate companies are the beneficiaries.
Government has made its intention clear that the number of gas cylinders (LPG) per year will be reduced from existing 12 to 9 and also to link it to Aadhar and subsidies through direct cash transfer to Bank accounts. Earlier UPA Govt. has reduced the gas cylinders from 12 to 9 but subsequently it has been withdrawn the order due to widespread protests.
Govt. has deregularised the pricing of diesel. Earlier UPA Govt. has deregulated petrol prices and now the NDA Govt. has deregularised diesel price. Petroleum companies will now be free to decide the prices of petrol and diesel. Even-now the prices of petrol and diesel in India are 40% higher than the prices in the international market.
Read full at Confederation Blog