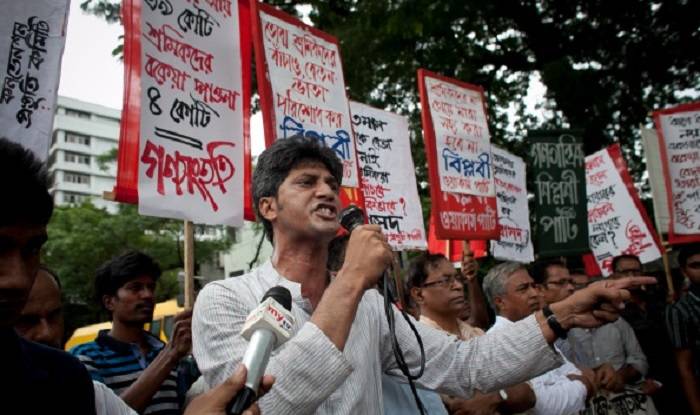 A section of UP Transport Corporation employees is set to move the court seeking implementation of pending 7th Pay Commission recommendations. The Central Workshop Karamchari Sangh has given a 15-day notice to the government, seeking fulfilment of their demands with immediate effect. According to a report, the union has confirmed that it would take the legal route if the government fails to act in the next 15 days.
For the past several months, members of Central Workshop Karamchari Sangh has been urging the government to implement their list of demands, including the implementation of 7th Pay Commission recommendations, providing the equal wage for the same job, weeding out illegal private buses of transport and cracking down on the alleged corruption within the corporation.
The action taken by Transport Corporation employees exerts pressure on central government employee unions to escalate their protest against Centre. The unpopulist report of 7th Pay Commission, along with the delay in allowances hike, has disturbed a major section of central government employees.
Will NJCA move court?
The National Joint Council of Action (NJCA), leading the plight of aggrieved central government employees, has held several rounds of discussions with the Centre. However, no positive result has emerged from the meeting yet. Despite NJCA stressing on the revision of minimum salary, from Rs 18,000 to Rs 26,000, as centrifugal demand, the government has failed to pay heed.
Read full article at
www.india.com