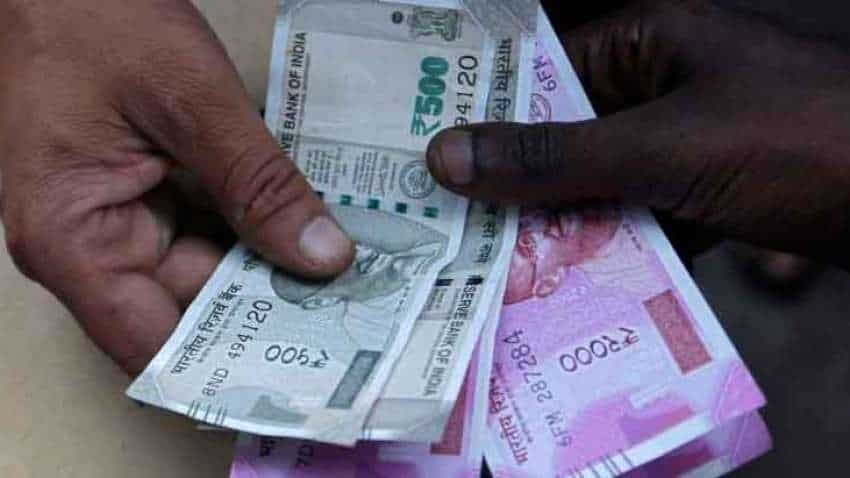 With effect from January this year, the government of Arunachal Pradesh has approved the distribution of 3% Dearness Allowances (DA) and Dearness Relief (DR) to its employees and retirees.
Employees and pensioners will receive the enhanced additional DA and DR of 3% along with their regular monthly salaries from May this year, according to Deputy Chief Minister Chowna Mein, who also holds the Finance, Planning, and Investment portfolios, according to his official Twitter handle. Employees and pensioners will be paid in cash for four months of arrears from January to April this year, according to Mein.
On March 31, the union government announced a 3% increase in DA for central government employees, bringing it to 34% from 31% previously.
Also, the deputy chief minister has issued a directive to all government department heads to resolve any outstanding pension cases by May 31. Government retirees who have worked for the state for more than 30 years should not be penalised or forced to work for their pensions. Such circumstances cause financial hardships, Mein said during a review meeting here on Monday.
Mein instructed the department heads to establish pension cells in their respective departments and hire dedicated, experienced personnel to handle pension cases.
The deputy chief minister also ordered department heads to send the names of nodal officers to the directorate of audit and pension within 15 days, as well as to ensure that all government employees verify their service books within the month.