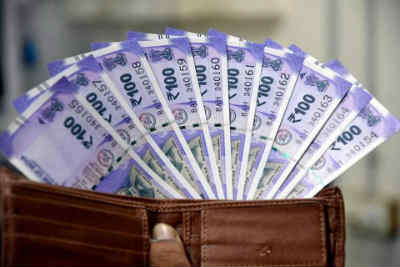 The Federation of Hotel & Restaurant Associations of India (FHRAI) has requested the finance ministry to reconsider the decision to introduce the leave travel concession cash vouchers in place of LTC fare to central government employees in the upcoming Budget.
The Federation of Hotel and Restaurant Associations of India (FHRAI) made the recommendation a week after sharing its thoughts at the Ministry of Finance's pre-budget meeting on December 17.
FHRAI Vice President Gurbaxish Singh Kohli wrote to Finance Minister Nirmala Sitharaman, urging her to "review the decision to introduce LTC cash vouchers in lieu of LTC fare to Central Government employees."
The government introduced the LTC cash voucher programme on October 12, 2020, under which employees can use the benefit to purchase any goods or services with a GST rate of 12% or above. Payments for such purchases must be made electronically, by check, DD, or NEFT/RTGS. One-third of the cost of the items brought can be claimed in lieu of the LC fare under this scheme. In absolute terms, it's like 33% cashback.
Read: Understanding the LTC cash voucher scheme
Employees previously had the option of taking advantage of leave travel concessions on trips taken or foregoing the amount. The employees saw this as an additional benefit as they could opt for a cash voucher or LTC tour.
FHRAI requested, among other things, unique tax incentives for domestic travel, permissible tax deductions in individuals' and corporations' IT filings for domestic travel-related expenses, and tax exemptions for corporations holding meetings and conferences in India.