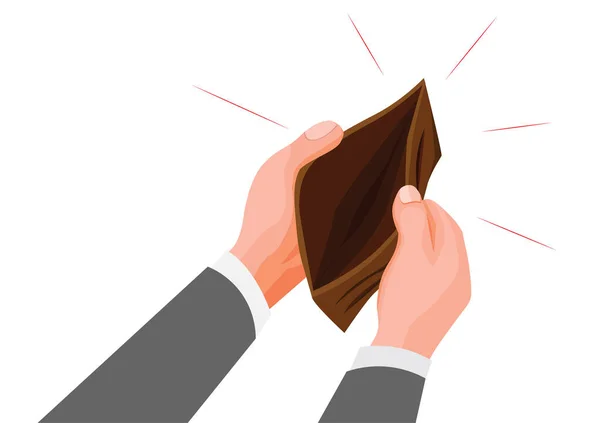 A federation of Central government employees' unions has written to the Cabinet Secretary to restore the Old Pension Scheme (OPS), stating that the National Pension System (NPS) is a disaster for retiring employees in their old age.
The federation said a Defence establishment official who recently retired after more than 13 years of service received only 15% of the assured pension he would have otherwise availed under the OPS.
Under the NPS, the official with a basic pay of ₹30,500 received ₹2,417 as monthly pension as against the ₹15,250 pension he would have been given under the OPS.
Another official with a basic pay of ₹34,300, received ₹2,506 as monthly pension after more than 15 years of service, whereas under the OPS, he would have been entitled to ₹17,150 as pension.
The letter signed by the Joint Consultative Machinery (JCM), an apex body of various government unions comprising Group B and Group C officials, said: "It is amply clear that the NPS employees despite their contribution of 10% of their wages every month for their entire service is getting only a very meager pension and are worse off vis-à-vis the OPS. The pension under NPS remain static and there is no Dearness Relief to compensate the price rise /inflation as available in the OPS." It said that all Central government employees, including paramilitary personnel, are opposing the "no guaranteed NPS" and were demanding the government scrap the NPS.