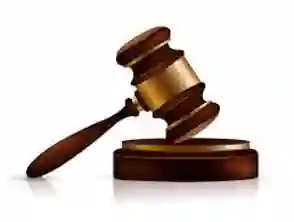 The Supreme Court of India has delivered a verdict which states that an employee of the central government cannot be denied reimbursement of medical bills on the grounds that the employee opted for treatment from a private hospital during an emergency.
Reimbursement cannot be denied either during service or after retirement if the employee does not seek treatment from a hospital which is not in the government panel or in the list of the Central Government Health Scheme (CGHS) empanelled hospitals, the SC said.
"The right to medical claim cannot be denied merely because the name of the hospital is not included in the government order," the bench of Justice RK Agrawal and Justice Ashok Bhushan said.
Speaking for the bench, Justice RK Agrawal stated, "Can it be said that taking treatment in speciality hospital by itself would deprive a person to claim reimbursement solely on the ground that the said hospital is not included in the Government Order?"
"The real test must be the factum of treatment. Before any medical claim is honoured, the authorities are bound to ensure as to whether the claimant had actually taken treatment and the factum of treatment is supported by records duly certified by Doctors/Hospitals concerned."
"Once, it is established, the claim cannot be denied on technical grounds," the Supreme Court said.
The apex court went on to add that it is a settled legal position that the employee during his lifetime in service or after his retirement is "entitled to get the benefit of the medical facilities and no fetters can be placed on his rights".
It further said that speciality hospitals are established for the treatment of specified ailments and services of Doctors specialized in a discipline are availed by patients only to ensure proper, required and safe treatment.