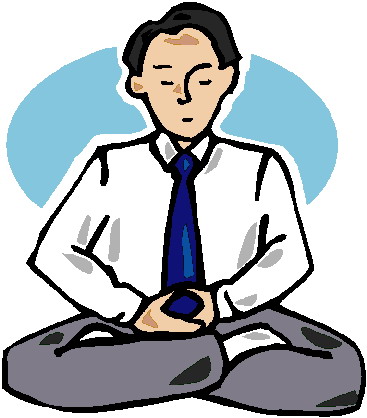 The yoga freak in Prime Minister Narendra Modi seems to be making his babus do the sit-up for their health! The Central Government, it appears, is not just particular about the "work culture" of its human resources; it is concerned about their health too.
The Department of Personnel and Training (DoPT) had issued a circular earlier this month, urging the Central government employees to attend a week-long yoga workshop that started last Monday and ended Saturday.
Giving details of the benefits of yoga, the circular, on behalf of Grih Kalyan Kendra (GKK) that comes under the administrative control of the DoPT, said the exercise would be "beneficial for joint pains, lower back pains, diabetes and blood pressure".
"There is no politics behind this yoga camp. We all know that yoga is good for health. GKK had been organising various programmes, including music workshops, for the benefit of employees and their families. Moreover, it was not mandatory," a DoPT employee told Express. He, however, admitted that it was for the first time that a yoga camp was held. "It may just be that the political climate is more suitable now," he said.
According to the official, the response to the first camp held at the Samaj Sadan on Pandara Road here was very encouraging. "We are happy about the turnout and have decided to extend this to other centres, where there are Central government employees," he said. The timing of the yoga camp was from 7.30 am to 8.30 am, to suit office timing of the employees. "The new government is quite strict on punctuality and one could see most chairs occupied by 10 am. So, we planned our session accordingly," the official said.