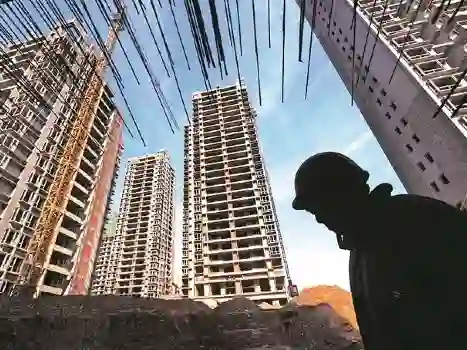 Under the stimulus package, as a part of Atmanirbhar Bharat 3.0., Finance Minister Nirmala Sitharaman announced relaxations in income tax rules to allow the sale of primary residential units of up to Rs 2 crore value below the circle rate.
Till now, only 10 per cent difference between the circle rate and the agreement value was allowed.
"The government has decided to increase the differential from 10 per cent to 20 per cent under Section 43(CA) of the IT Act till June 30, 2021," the FM said, adding that it would apply on the sale of residential units costing up to Rs 2 crore.
A consequential relief of up to 20 per cent shall also apply to buyers of these units under Section 56(2)(x) of IT Act, she said.
This measure will reduce the hardships faced by both home-buyers and developers in clearing unsold inventory, FM Sitharaman said.
She also said the Indian economy was witnessing a strong recovery after a long and strict lockdown. Addressing a press conference to announce more stimulus measures to boost growth, she said macro-economic indicators are pointing towards recovery.
Finance Minister Nirmala Sitharaman has unveiled a new scheme called Atma Nirbhar Bharat Rozgar Yojana, which will generate new employment and create more jobs.
Meanwhile, the RBI has indicated that India will enter into a recession for the first time in history in the first half of this fiscal with two successive quarters of negative growth due to the Covid-19 pandemic.
Apart from this, Sitharaman spoke about Rs 900 crore provided by Covid Suraksha Mission for research and development of the Indian Covid-19 Vaccine to the department of biotechnology.