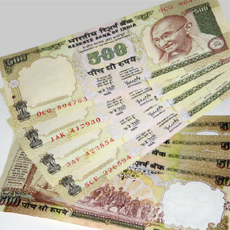 What are the challenges before seventh CPC?
The new pay panel faces many challenges when it starts the process of reviewing the pay structures of babus. First, the economic growth has slowed sharply in the last 10 years—from over 9% between FY06 and FY08 to 4.5% in FY13. This means slower revenue growth and little room for scaling up expenditure on salaries.
Second, the Fiscal Responsibility and Budget Management (FRBM) target has already been revised more than twice after the Lehman crisis and the new target for lowering the fiscal deficit target to 3% of GDP is FY17. This again binds the government to restrict spending on salaries and wages.