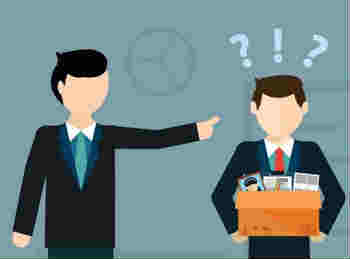 The Government on Monday compulsorily retired 12 senior officials of Income Tax Department, including Commissioner, Joint Commissioner, Additional Commissioner and Assistant Commissioner, over serious allegations of corruption.
Orders issued by the Finance Ministry has quoted clause J of rule 56 of the Fundamental Rules and based on that the President retires these officials with immediate effect from the afternoon of June 11.
The particular rule covers Group 'A & B' officers who entered service before 35 years of age and have attained 50 years of age.
A review takes place on a quarterly basis which includes officials and employees facing corruption kinds of serious allegation.
If the review committee finds allegations true, then it recommends compulsory retirement and then the order is signed by the President.
The compulsorily retired officials will be paid a sum equivalent to the amount of pay and allowances for a period of three months calculated at the same rate at which he/she was supposed to be drawing them immediately before his retirement.
Such an action is considered as a penalty and the Government believes that it will act as a deterrent for others. At present retirement age is 60 years. Loss of 10 years of service means a loss in terms of the benefits and perks for that period and loss of honour for the whole life.