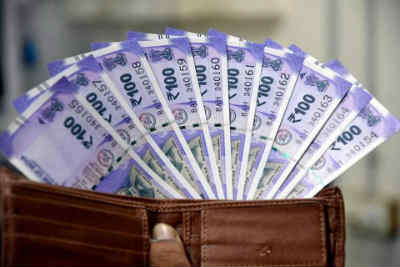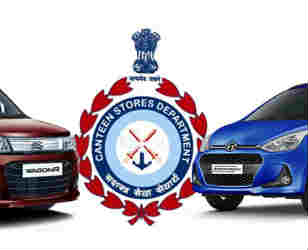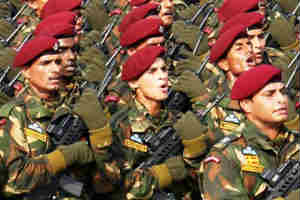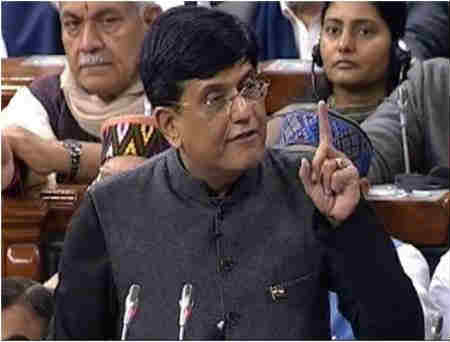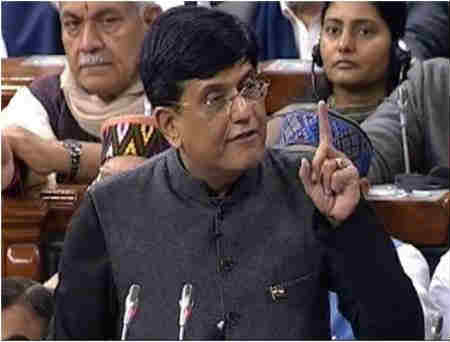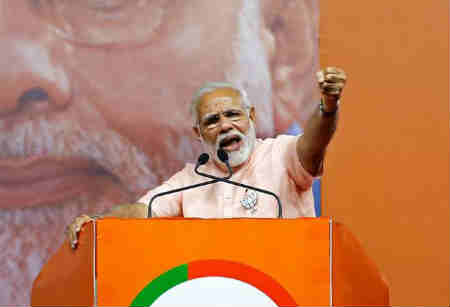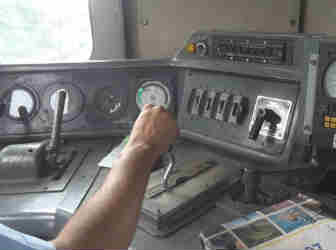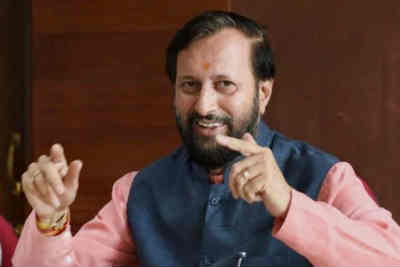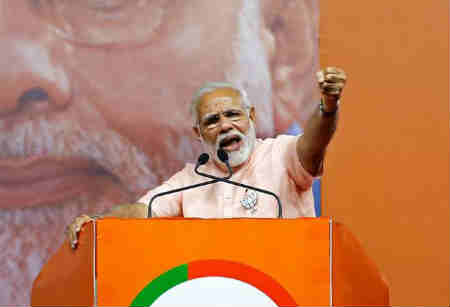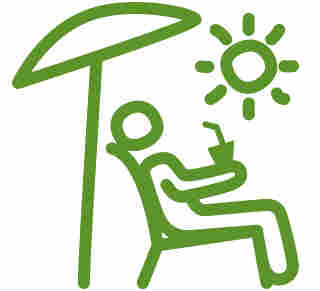 RBI cuts repo rate by 25bps. EMIs likely to get cheaper
🕑 07 Feb,19 1:02p.m.
Budget 2019 expectations : IT exemption limit likely to be hiked to Rs 5 lakh
🕑 17 Jan,19 9:29p.m.
Researchers develop plants that can remove cancer-causing pollutants
🕑 27 Dec,18 12:59p.m.
6 months of aerobic exercise reverses brain ageing by 9 years
🕑 24 Dec,18 2:31p.m.
All you need to know about NPS changed withdrawal norms
🕑 24 Dec,18 11:47a.m.
Scientists succeed in destroying HIV-infected cells
🕑 22 Dec,18 10:22p.m.
Johnson and Johnson talcum powder samples seized across country for testing
🕑 19 Dec,18 1:26p.m.
Govt. for levy on petrol and diesel cars to push to push e-vehicles
🕑 19 Dec,18 1:20p.m.
Tax changes in 2018 that will affect you
🕑 19 Dec,18 1:09p.m.
Google maps now shows auto-rickshaw routes with estimated fares
🕑 19 Dec,18 11:53a.m.