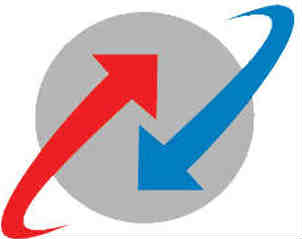 For the first time in 18 years, full-time BSNL employees haven't received their salaries for the month of February, which they were supposed to get on the 28th of last month. On the other hand, contractual employees are in a worse situation in some circles, as they haven't received their salaries for the last 3 months, and while others haven't received a penny since the last 6 months.
This has been confirmed by Swapan Chakraborty of BSNL Employees' Union, who said, "We were supposed to get the salaries on February 28 and we have not got it yet. More than that, as BSNL faces cash deficit, it is not able to make all the bill payments,"
As per DoT or Department of Telecom rules, BSNL is allowed to take a loan only for capital expenditure. But salaries is not such an expense, hence, BSNL employees are not getting the salary.
The employees' union has written to telecom minister Manoj Sinha urging that the government release funds to the company so it can pay the salaries as well as revive the ailing firm. They have also been reportedly holding demonstrations.