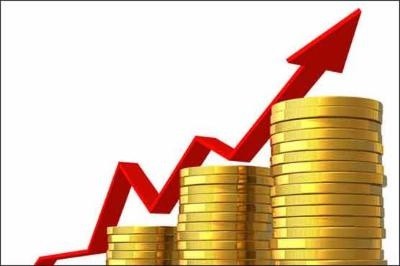 Finance Minister Arun Jaitley in his Finance Bill had provided for automatic revision of their salary, pension and allowances every five years commencing April 1, 2023, based on the cost inflation index.
The finance minister may consider extending this kind of automatic revision of pay, pension and allowance every five years to the Central government employees and pensioners based on the All India consumer price index for industrial workers, with some weighting. The government is considering automatic pay revision mechanism of its 4.8 million employees and 5.2 million pensioners when Dearness Allowance (DA) will rise above 50 percent. This would obviate the time-consuming process — two to four years — of constituting a Central Pay Commission and the approval of its recommendations by the government once every 10 years.
Similarly, Jaitley may consider granting of automatic pension revision every five years to the pensioners of financial institutions, who have been till date denied pension revision. The pensioners of financial institutions must be granted revision retrospectively from the date granted to government servants.