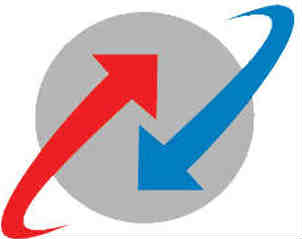 The government on Wednesday announced a massive revival package of nearly Rs 70,000 crore for the ailing telecom PSUs BSNL and MTNL as it looks to nurse back the "strategic", but heavily bleeding, companies to health and profitability over the next three-four years.
The revival package aims to make the loss-making companies competitive again by giving them access to 4G spectrum; helping them retire a large number of employees through an attractive VRS package, and monetising their locked assets such as large swathes of land, and telecom towers.
The VRS package approved by the Cabinet will give eligible employees above the age of 53.5 years 125 per cent of income that they would have earned by serving the company till the age of 60 years. Employees in the age bracket of 50 to 53.5 years opting for the VRS will get benefit in the range of 80 to 100 per cent of the remuneration to be paid in the balance period of their service. For the package, the government has approved Rs 17,169 crore as ex-gratia component and Rs 12,768 crore for preponement of pensionary benefitTelecom Minister Ravi Shankar Prasad said that the VRS is voluntary; nobody can be forced to opt for it.
BSNL has 1.76 lakh employees across India while MTNL has around 22,000 employees.