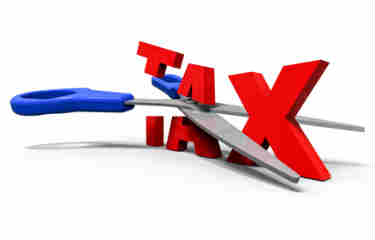 In a relief to salaried middle-class taxpayers amid a global pandemic, the central government may hike the standard deduction limit in the upcoming Budget 2021, the experts said. The standard deduction is a fixed deduction that is allowed to specific income tax assessees, irrespective of expenses incurred or investments made.
Introduced in the 2018-19 Budget, the standard deduction replaced the medical and transport allowance. At that time, a salaried individual or pensioner could claim standard deduction up to ₹ 40,000 from their income. It was further increased to ₹50,000 in the following Budget.
There are a lot of expectations from Budget 2021 as it would be presented amid the COVID-19 pandemic which has caused significant disruption in the lives of many as well as severely impacted the economy. To boost consumption in a pandemic-battered economy, the hike in the standard deduction will be a good idea, according to experts.
The Federation of Indian Chambers of Commerce & Industry (FICCI) has suggested that the standard deduction for salaried employees should be increased to ₹1 lakh in India in Budget 2021.