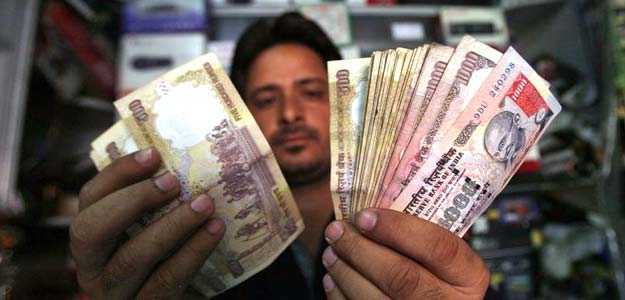 Amarpal S. Chadha of Global consultancy EY said that the firm believes there is room for Finance Minister Arun Jaitley to raise the basic income tax exemption limit in his first full-year Budget presentation on February 28.
The basic exemption limit could be increased from the current exemption limit of Rs. 2.5 lakh keeping in mind the inflationary trends. This would place more disposable income and spending power in the hands of a common man.
The existing slabs too could be rejigged, as per EY. From the new increased threshold limit up to Rs. 10 lakh it could be 10 per cent, from Rs. 10-20 lakh it could be 20 per cent and above Rs. 20 lakh it could be 30 per cent, EY said.
"Considering the inflation and increased costs, finance minister could consider raising the exemption limits for various allowances i.e., transportation allowance (existing limit is Rs. 800 per month), children education allowance (currently, Rs. 100 per month) and leave encashment exemption limit (currently, Rs. 3 lakh) provided to salaried individuals as these limits were fixed almost a decade ago," the consultancy said.