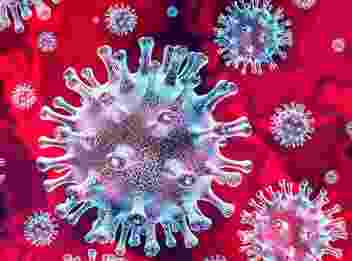 To contain the spread of the coronavirus, central government employees have been asked to work from home till April 4. According to an order issued by the Union Ministry of Personnel, Public Grievances and Pensions today, heads of department (HoDs) have been asked to ensure that 50% of Group B and C employees are required to attend office every day, and the remaining 50% staff should be instructed to work from home.
All HoDs have been advised to draft a weekly roster of duty for Group B and C staff and ask them to attend office on alternate weeks. While deciding the roster for the first week, HoDs are advised to include officials who are residing in close proximity to their office or use their own transport to travel to the offices.
The government has also asked various departments and ministries to stager the working hours for all employees who are coming to office. The first shift can stand from 9 am to 5:30 pm, the next one from 9.30 am to 6 pm while the last shift timings can be from 10 am to 6.30 pm.
These measures are part of a move to control the spread of coronavirus. In the private sector, several companies across India have already asked employees to work from home as far as possible.
"The officials who are working from home on a particular day as per the roster drawn up should be available on telephone and electronic means of communication at all times. They should attend office, if called for any exigency of work," the order said.
Employees who are engaged in essential or emergency services and those directly engaged in taking measures to control the spread of COVID-19 have been excluded from the purview of this order which will be applicable with immediate effect and will remain in force till April 4.