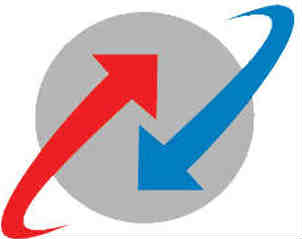 The department of telecom (DoT) has released Rs 171 crores to pay outstanding salaries of Mahanagar Telephone Nigam Limited's (MTNL) 23,000 staffers, and has reached an understanding with the Bharat Sanchar Nigam Limited (BSNL) management and employee unions to release fund prior to Holi festival on March 21, according to a senior ministry official.
"We have released Rs 171 crore on Tuesday for MTNL to pay salaries and arrears to its employees. The BSNL management and employee unions have been convinced that their salaries will be paid before the festival of Holi," a senior official who does not wish to be named said.
MTNL is expected to start salary disbursement from Wednesday.
The official further added, "BSNL will be able to pay all salaries and dues amounting to Rs 850 crore before March 21."
BSNL will, however, be releasing this fund from its own cash flow.
The financially-stressed BSNL has, for the first time, delayed the February salary disbursement to its 1.70 lakh workforce.
The development comes after the telecom Minister Manoj Sinha Tuesday met Finance Minister Arun Jaitley and sought funds to meet salary payments to cash-strapped telcos.
The department of telecom has been meeting the salary expenses of MTNL that has been operational in Delhi and Mumbai metropolitans.
The revival plan of both BSNL and MTNL is under consideration with the department which has recently taken up the issue to the Digital Communication Commission, the highest decision making the inter-ministerial committee.
The state-controlled telcos were also demanding fourth-generation or 4G spectrum to stay competitive in the market.