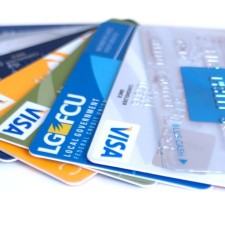 The government has proposed income tax benefits for individuals making payment through debit or credit cards. The Government is keen to to follow the Korean model where the government promoted electronic payments by providing tax breaks in the form of lower GST for shoppers and lower income tax for merchants on card transactions.
The government has also proposed removal of transaction charges on card payments at petrol pumps, gas agencies and for railway tickets. These are part of a draft proposal that the government has floated. The government plans to launch a new action plan to popularize cashless transactions.
The government has invited comments on these draft proposals. The public has been invited to comment on the proposals by 29 June, 2015.