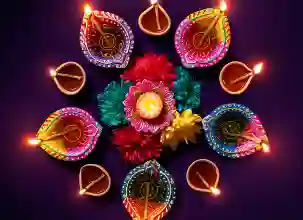 The central government is expected to increase the dearness allowance (DA) and dearness relief (DR) for its employees and pensioners ahead of the festive season. As per the CPI-IW indices, the will be 3%. Thie hike will be effective from 1 July 2021.
It was only last month that the government increased Dearness Allowance (DA) and Dearness Relief (DR) paid to central government employees and pensioners respectively to 28% from 17% with effect from July 1 These were DA/DR that were due in January 200, July 2020 and January 2021, which in view of the COVID-19 pandemic, the Union Government had frozen. At that time as the DA has exceeded 25%, employees also benefited from the increase in the House Rent Allowance (HRA). The government is yet to announce the DA hike for the period January-June 2021. The DA which will be due from July will be generally announced during the month of September.
According to reports, the government may soon release the Dearness Allowance for the period January-June 2021.
As per the AICPI data for January 2021 to June 2021, DA for this period may increase by 3%. If it happens the total DA would increase to 31% from 28% now.