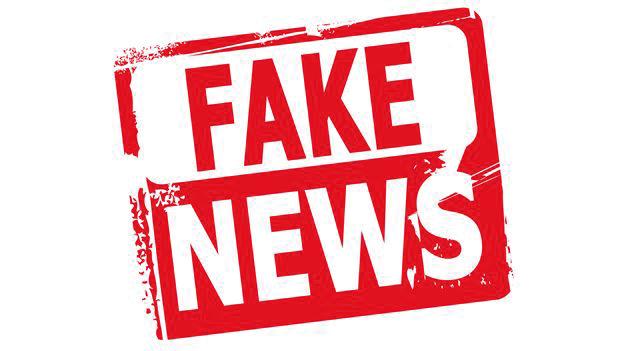 Referring to a report that was published in Bartaman Patrika & http://babushahi.com, the Department of Pension & Pensioners' Welfare has retweeted a PIB Fact Check clarifying that there is no move to stop pension at 70 years by paying a lumpsum amount.
According to PIB Fact Check, a Bengali daily newspaper published an article on September 13, 2021, stating that the Centre is considering terminating pensions for retired central government officials once they reach the age of 70 to 75.
The PIB Fact Check further revealed that the central government pensioners would be paid a lump sum payment called "Sustenance Allowance" that will be 40 to 60% of their pension amount and will not be subject to Dearness Relief (DR).
The PIB Fact Check further added that the Ministry of Finance and the Department of Pensions and Pensioners' Welfare have neither moved nor considered such a proposal.