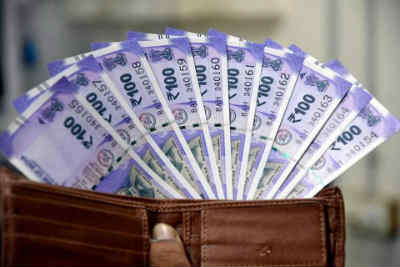 The Union Cabinet led by Prime Minister Narendra Modi today approved the proposal to increase the Dearness Allowance (DA) for Central Government Employees by 4 per cent. With this, the DA from January 2020 will be 21%.
This comes days after the Government has told the Rajya Sabha that Dearness Allowance was due to Central Government Employees from January 1, 2020.
The DA is a cost of living adjustment allowance paid to government employees and pensioners. It is a component of salary and is counted as a fixed percentage of the person's basic salary. It is adjusted according to the inflationary trends to lessen the impact of inflation on government employees. The DA hike is calculated based on the Consumer Price Index Numbers for Industrial Workers (CPI-IW) released by the Labour Bureau, Government of India. As per an agreed-upon formula, the Centre hikes the allowance taking the 12-month average of retail inflation. The DA is rounded off to the lower number, in the sense that rate beyond a decimal point is ignored.
The Finance Ministry has to issue the office order before the employees receive the hike as well as the arrears.