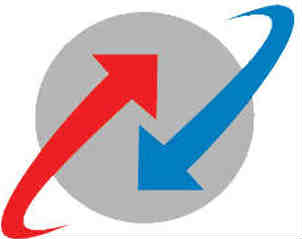 More than 77000 Bharat Sanchar Nigam Ltd (BSNL) staff have opted for the 'BSNL Voluntary Retirement Scheme - 2019' so far. The total strength of the PSU is about 1.50 lakh, Among them, only one lakh employees are eligible for VRS making the figure of eligible staff opting for VRS to more than three quarters. The effective date of voluntary retirement under the present scheme is January 31, 2020. The VRS scheme will remain open till December 3.
BSNL is eyeing savings of about Rs 7,000 crore in the wage expenses if 70,000-80,000 personnel opt for the plan. All regular and permanent employees of BSNL including those on deputation to other organisations or posted outside the corporation on deputation basis aged 50 or above are eligible to seek voluntary retirement under the scheme.
The scheme is quite generous since it would pay every retiring employee a lump sum salary of the remaining months of their service at the telco. So, if the current retirement age is 60 years, an employee who is aged 55 years will be entitled to a lumpsum payment of 60 months of their present salary - that is five remaining years of service multiplied by 12 months. The retiring employees will also be eligible for gratuity, earned leave and monthly pension after they cross 60 years of age.