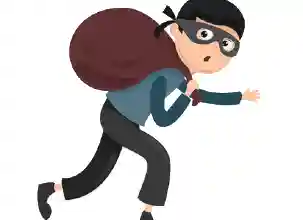 Several crores of Employees' Provident Fund (EPF) savings have been drained out through fraudulent withdrawals at a regional office in Mumbai, as a result of officials of the Employees' Provident Fund Organisation (EPFO) acting in connivance.
By Wednesday, Rs 37 crore of such withdrawals, most of which are learnt to have been partial withdrawal claims from EPF, had come to light, as per sources aware of the development.
Four officials have been suspended so far and an audit team of the EPFO has been dispatched to scrutinise transaction records at the regional EPF office in Kandivali. EPFO has confirmed that administrative and criminal action has been launched in the matter, along with efforts to recover the funds.
Read full article @ The Hindu