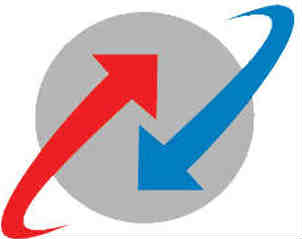 Bharat Sanchar Nigam Limited (BSNL) has announced that the discount scheme to Govt. Employees for Landline, Broadband & Bharat fibre (FTTH) Services with effect from 1st February 2021 will be 10%. At present, BSNL allows 5% discount in a monthly rental for Central or State Government or PSU employees.
BSNL's 5% discount scheme for Government employees was applicable to both serving as well as retired employees under DSL, WiMax and FTTH Broadband services. The scheme is now extended to the BSNL Bharat Fiber (FTTH) Services also
An official statement regarding the revision in the discount scheme to Government employees read as follows: -
"It has been decided "to increase the discount from existing 5% to 10% for the serving and retired Central Government / State Government / PSU Employees (existing and new customers) under landline, ADSL Broadband and Bharat Fiber services."

It was in 2008, that the BSNL introduced the discount for government employees. A 20 per cent discount was offered then. It was later reduced to 10 per cent in 2013 and to 5 per cent in 2015.
BSNL has already instructed their field units/telecom circles to inform customers about this latest discount scheme in advance. The above discount scheme shall be effective with effect from 01-02-2021 in all the Circles/Metro districts. All other terms and conditions shall remain the same as per earlier circulars.
To avail 10% discount, you may submit a request for a 10% discount under Government / PSU Employee category along with Employment Certificate at your nearest BSNL Customer Service Center (BSNL CSC). you may just submit your request along with supporting document (Employment Certificate in case of serving employees & attested copy of Pension book incase of retired employees).
BSNL Government Employee discount scheme is applicable to both existing and new customers all over India. To claim government employee discount scheme, the connection (BSNL Landline or BSNL Broadband or BSNL FTTH) has to be in the name of serving / retired government or PSU employee.