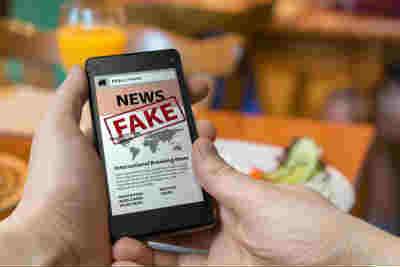 The Centre on Tuesday denied rumours circulating in the social media about Department of Personnel and Training (DoPT) having given clearance to a proposal for reducing the superannuation age of Central employees with effect from April 2020, government sources said. Rumours were floating in social media that the govt has given clearance for reducing superannuation age
"It is cleared by the government that the rumours are unfounded and baseless", said a source.
"It has been clarified that there is no such proposal."
The National Council(JCM) has also issued a circular on this matter. It has also added that this has not to be given any cognizance since it is not possible without prior consultation with the JCM(Staff Side), being an important matter of the service condition, affecting the Central Government Employees.
As per the social media, the DoPT has finalized proposals for implementation of 33 years of service or 60 years age, whichever is early, for retirement on superannuation for all government employees and that the file has been sent to the Finance Ministry for implementation with effect from April 1, 2020.