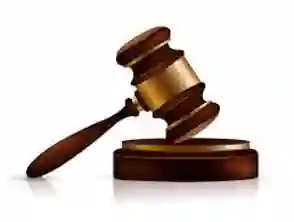 The Madras High Court has directed the Tamil Nadu government to take action against officials/appointing authorities who offer appointments based on fake certificates or documents.
Justice S Vaidyanathan gave the direction recently while dismissing a petition from one V Srinivasan, who was appointed as a driver in the State Transport Corporation in Villupuram Division on the basis of the fake educational certificates, challenging an order of the Labour Court, upholding his removal from service.
During the course of arguments, the petitioner's counsel told the judge that there were many others in the department who had been appointed on the basis of fake documents but allowed to continue still in service after imposing minor punishments.
Read the full article @ https://www.latestly.com/agency-news/india-news-take-action-against-officials-who-offer-appointments-on-fake-documents-hc-2790952.html