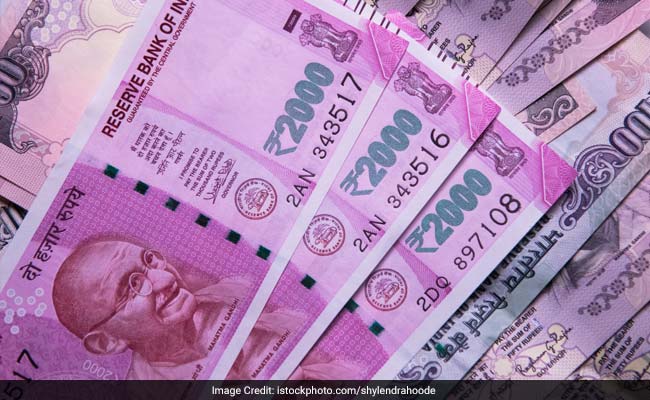 The Employees' Provident Fund Organisation or EPFO is expected to soon launch an online facility for withdrawal of provident fund (PF) money and pension fixation. The launch of this facility will not only ease the process for subscribers but also speed up the processing time. "The process of connecting all field offices with a central server is going on. We may introduce the facility for online submission of all types of applications and claims like EPF withdrawal and pension settlement by May this year," EPFO Central Provident Fund Commissioner VP Joy told news agency Press Trust of India.
Here are 10 things to know:
Retirement fund body EPFO currently receives close to 1 crore applications manually for settlement of withdrawal claim, pension fixation or getting group insurance benefit by deceased persons.

EPFO has an ambitious plan to settle the claims within a few hours after filing of the application.

Currently, the PF body settles most of the claims within the stipulated 20 days.

Under a pilot scheme, the provident fund body has already connected its around 50 field offices with the central server. The PF body plans to link all 123 offices with the central server so that subscribers can be provided services online.

EPFO has now made furnishing of Aadhaar by subscribers mandatory. The body recently extended the deadline for submitting Aadhaar for its subscribers and pensioners till March 31, 2017.

"Furnishing of Aadhaar seeded bank accounts, as well as Aadhaar by EPF members, would facilitate better identification as well as consolidation of EPF accounts linked with various spells of employment of EPF members. This would allow offering anytime anywhere services to EPF members," the PF body said in a statement.

Provident fund (PF) is meant for saving towards retirement years. Financial planners don't advise withdrawal from the corpus before retirement. According to provident fund norms, 12 percent of an employee's salary goes into the fund along with a matching contribution from the employer. But 8.33 percent of that goes into Employees' Pension Scheme.

EPFO or Employees' Provident Fund Organisation every year announces interest rate to be paid on the accumulated provident fund corpus.

PF money can be withdrawn after two months from the cessation of employment. The application form in this regard can be filed with PF authorities, or through the employer.

To encourage long-term savings, the government has formulated tax laws accordingly. If the withdrawal from a recognised PF happens after five years of continuous employment, it attracts no tax liability.