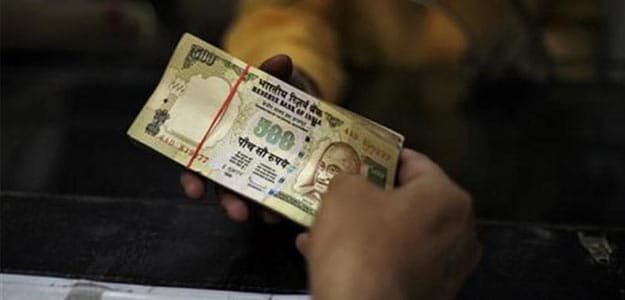 The Seventh Pay Commission's recommendations were approved by the Cabinet today, Reuters said, citing government sources.
The Seventh Pay Commission had recommended a 23.55 per cent rise which, effective from January 1, 2016 - which will impact 47 lakh central government employees and 52 lakh pensioners.
A high-powered panel headed by Cabinet Secretary PK Sinha had vetted the recommendations of the Seventh Pay Commission.
The pay commission's recommendations also influence wages of employees of state-owned firms, local bodies and 29 states. Including pensioners, analysts say that 3 crore people will be directly impacted by the pay commission's recommendations.
The extra cash in consumers' pockets is estimated to boost sales of automobile and white goods. Auto and consumer durable shares outperformed today.
Implementation of the pay commission report in total will put an additional burden of Rs 1.02 lakh crore annually on the government exchequer.
The central government constitutes the pay commission every 10 years to revise the pay scales of its employees.