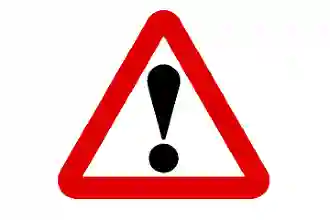 The last day to file income tax returns (ITRs) for the financial year 2019-20 (the assessment year 2021-22) is on Sunday, January 10.
The Income Tax (I-T) department extended the return filing deadline three times in wake of the ongoing Covid-19 pandemic. In May last year, the July 31 due date was extended till November 30, which was again extended till December 31 later.
However, the I-T department had further extended the deadline by 10 days till January 10, 2021, in view of the challenges faced by taxpayers.
The January 10 deadline for filing ITR is for those individuals whose accounts are not required to be audited and who usually file their return using ITR-1 and ITR-4 forms.
From 2017-18, a late filing fee is applicable if ITR is filed after the due date which for the current assessment year 2019-20 is December 31, 2020.
The maximum penalty for filing ITR after the due date is Rs 10,000 under Section 234F of the Income Tax Act.
From FY 2017-18, a late filing fee of Rs 5,000 will be applicable for filing ITR after the due date but before December 31 of the assessment year under the Section. This will not be applicable this assessment year as the extension is given till December 31. After December 31, a late fee of Rs 10,000 shall be charged.