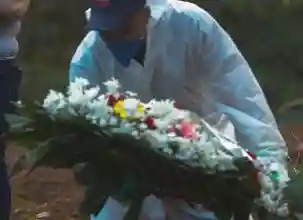 A report in the Hindustan Times states that over 900 Central government employees died during the period from March to May this year. The number of the CG employees who died during the same period last year was 600.
The report doesn't clearly say if these deaths are due to COVID-19. However, the increase in deaths this year coincides with the second wave of the COVID.
Quoting an official, the report says that in nearly all of the Central ministries, at least 20-30% of the people were affected by the pandemic. In April, the Department of Personnel and Training (DOPT) was one of the worst-hit by Covid-19 with nearly 80 officials testing positive for the disease. The ministry of information technology was forced to ask most of its officials to work from home for two weeks as many of them contracted the disease.
Read the full article here: https://www.hindustantimes.com/india-news/-101623733548600.html