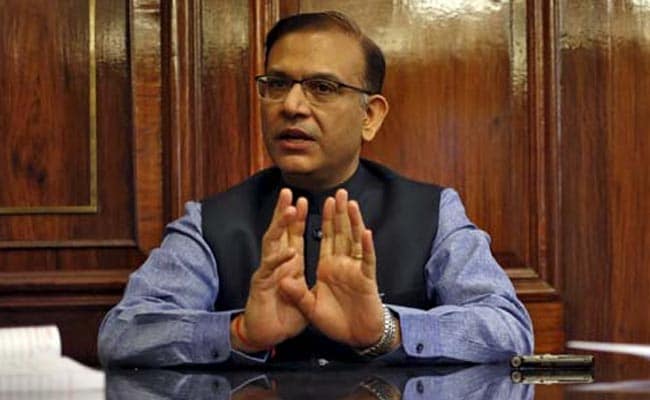 Government is considering a proposal to provide gratuity to its employees covered under National Pension System (NPS) on retirement, Parliament was informed today.
"As per the amendment, the Central Civil Services (Pension) Rules are not applicable to the government employees appointed after December 31, 2003," said Minister of State for Finance Jayant Sinha in a written reply to Rajya Sabha.
On introduction of NPS from January 1, 2004, the rules governing gratuity was changed, he said. However, the benefit of death or retirement gratuity had been extended to the central government servants, covered by New Pension Scheme on provisional basis from May 5, 2009, he added.
"This was in respect of Central government employees covered by NPS in cases where a government servant is retired on invalidation not attributable to government duty, death in service not attributable to government duty; where government servant is discharged from service due to disease or injury attributable to duty and death in service," he said.
In another reply, Mr Sinha said Pension Fund and Regulatory and Development Authority has decided to facilitate offering eNPS through validation of PAN card details and KYC confirmation from the bank for the bank account of an active users.