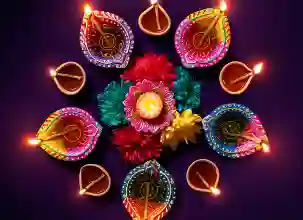 The All-India Consumer Price Index for Industrial Workers or CPI-IW for August 2021 has been released by the Labour Bureau, Ministry Labour & Employment. The index rose by 0.1 points and stands at 123.0. On 1-month percentage change, it increased by 0.16% with respect to the previous month compared to an increase of 0.60% recorded between corresponding months a year ago.
The index figure for the month of July will be used for the calculation of the Dearness Allowance from January 2022. The Dearness Allowance is calculated based on the CPI-IW indices over the previous 12 months during the January and July of every year.
Meanwhile, there are reports that the DA hike from the month of July 2021 will be approved by the union cabinet this week or the next week before the festival season. As per the figures available, it is expected that the DA from July 2021 will go up by 3% to 31%. It was only recently the government removed the DA freeze that saw the DA jump to 28 per cent from 17 per cent, with effect from July.