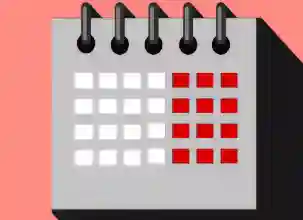 The Centre on Monday said it will consider changes to the proposed rules under the new labour laws to allow greater flexibility in working hours.
The weekly 48-hour work limit will stay but employers will be able to deploy people on four, 12-hour workdays per week; or five, around 10-hour days; or six, eight-hour days.
Union labour secretary Apurva Chandra said while workers can be made to work for a maximum of 48 hours per week, individual companies will be permitted to tweak daily work hours, with the consent of their employees, from 8 to 12 hours in a day, as long as the upper limit of 48 hours is not breached, and employees get the remaining time of the week as paid holidays.
He also said the labour and employment ministry is expected to complete the process of finalising rules under the four labour codes soon.
The ministry, Chandra said, is also expected to set up the web portal for registration of unorganised sector, including gig and platform workers and migrant workers by June 2021. The portal will also help formulate health, housing, skill, insurance, credit and food schemes for migrant workers.
Workers enrolled on the portal will also be provided with an incentive of free coverage for a period of one year for accidental and disability cover under Pradhan Mantri Suraksha Bhima Yojana