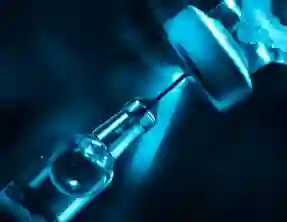 In a live televised address to the nation, PM Narendra Modi announced a centralised Covid-19 vaccine policy. He announced that 75% of the vaccine will be procured by the Central Government and will be distributed to the states. All citizens above the age of 18 years will get free vaccines from June 21. Till the new guidelines take effect from June 21, both the Centre and states will work together on the vaccination drive.
The Centre's new policy comes days after Supreme Court slammed the ongoing vaccination drive for the 18-44 age group and called it "arbitrary and irrational."
Earlier, the Centre was providing free vaccines to the 45+ age group and the frontline workers at government facilities across the country.
The PM said that vaccine supply would be increased significantly in the country in the coming days. He also added that the work is also on producing an intranasal vaccine for Covid.