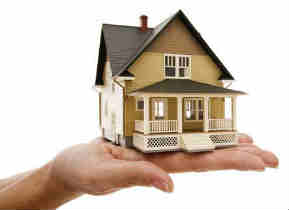 The Government has reduced the House Building Advance (HBA) interest from the existing 8.5 per cent to 7.9 per cent for the central government employees. This move is aimed at boosting housing demand.
The House Building Advance is admissible to permanent employees and all those temporary employees who have rendered five years of continuous service.
As per the office memorandum, issued by the Union Housing and Urban Affairs Ministry, the new interest rate is effective from October 1, 2020 till March 31, 2022.
Union Finance Minister Nirmala Sitharaman had earlier said that the interest rate on house building advance would be lowered and linked to the 10-year G-sec yields.
As the EMI on HBA is one of the major deductions in the employees pay, a significant increase is expected in the take-home salary.
---
---
No.I-17015/1/2021/H.III
Government of India
Ministry of Housing & Urban Affairs
Housing — III
****
Nirman Bhawan, New Delhi
Dated 19th April 2021
OFFICE MEMORANDUM
Subject: Interest rate on House Building Advance (HBA) to Central Government Employees — reg.
The undersigned is directed to state that in partial modification of this Ministry's OM No. I.17011/11(4)/2016-H.III dated 09.11.2017 regarding House Building Advance Rules (HBA) — 2017, the rate of interest on House Building Advance to Central Government Employees will be @7.9% from 1st October 2020 to 31st March 2022 i.e., for 18 months.
2. This issues with the approval of Competent Authority.
(Amita Gupta)
Under Secretary to Govt. of India
Tel: 23061036