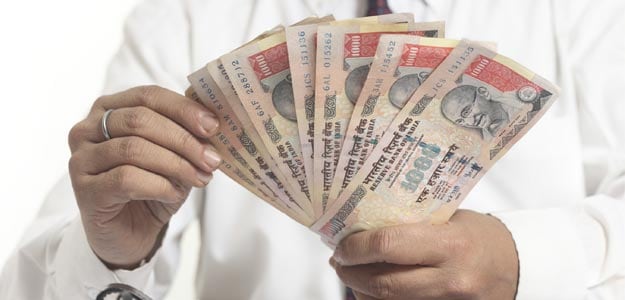 If you have not claimed your provident fund money from your previous employment, do it now. Else, a major part of your PF money will get locked in till your retirement.
Retirement fund body EPFO (Employees' Provident Fund Organisation) in a notification on April 1 clarified that the new norms on PF withdrawal will not be applicable on claims received up to April 30, citing "practical difficulties in implementation".
The new norms restricting full withdrawal of PF money were supposed to come into immediate effect from February 10.
Under the new norms, if a person wishes to withdraw money from the PF account after being unemployed for two months or more, he/she can only withdraw his/her own total contribution and the interest earned on it. The employer's contribution and the interest earned on it can only be withdrawn after one reaches 58 years of age.
However, the part of the PF money which will be locked in with EPFO will earn interest. Recently, EPFO amended rules to allow crediting of interest on inoperative accounts, with effect from April 1. Accounts of members who do not receive contributions for a continuous period of three years were treated as inoperative accounts. Interest payment on these accounts was stopped in 2011.