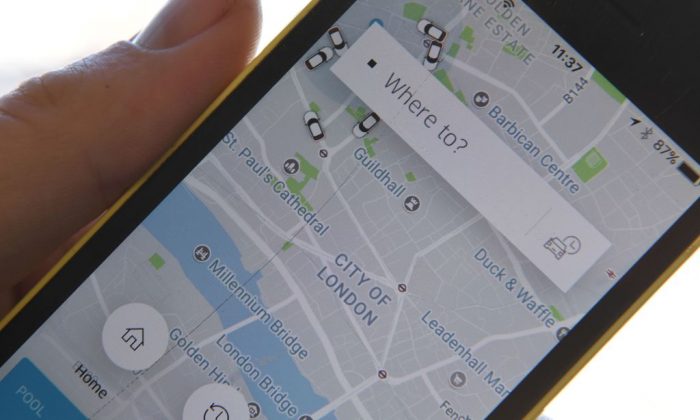 The government has asked officials in intelligence and defense establishments to avoid commuting through online/mobile-based taxi aggregators, especially via share mode, to keep their identity and destination confidential.
The precautionary measure has been taken to keep the identity of officials and their destination secret so that the information that may be revealed to co-passengers or driver cannot be used to target them or specific locations or dignitaries.
In Delhi, specific instructions have been issued against hiring share or pool taxis to reach sensitive locations such as north and south bloc, Rashtrapati Bhawan, key places in Lutyens' zone and Delhi Cantonment. They have also been directed to avoid commuting by online or mobile app-based cab aggregators.
In November, amid reports about Chinese apps being used to steal user data, India had asked its troops along the LAC to uninstall 42 apps including WeChat, Truecaller, UC News and UC Browser and format their smartphones.
This followed inputs that foreign intelligence agencies, especially those in Beijing and Islamabad, are using such apps to gain unauthorized access and steal data from smartphones.