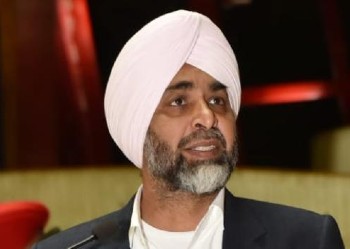 Punjab Finance Minister Manpreet Singh Badal in his budget has announced that the retirement age of government employees will be reduced from 60 years to 58.
The minister Manpreet Singh Badal said that "with this, we will be able to provide employment to three to four times the number of people who retire. We will also be able to get a more talented pool of young people to serve Punjab, Those who have turned 59 will retire on March 31 this year and those who are 58 will retire from September 30"
When asked about its financial implications, Badal said he was expecting that the financial outgo on account of reducing retirement age would be Rs 3,500 crore.
Sources indicate that the government might make lowering retirement age announcement after coming out from the current financial crisis.
It has to be seen whether the central government will follow the suit. There are reports that the centre is considering reducing the retirement age soon to create jobs for qualified young men and women struggling to find them.
While some feel a higher retirement age will mean greater efficiency thanks to experienced hands, others say that young hands can handle job better than their elders.