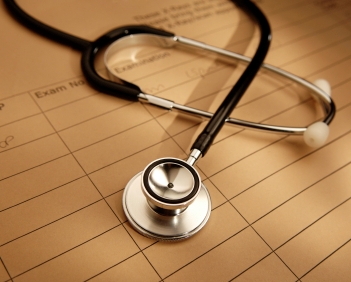 Over 800 hospitals under Association of Healthcare Providers India empanelled under the CGHS have decided to stop the cashless facility offered to the central government employees from February 1, 2014. The association claims that the government has not cleared arrears of Rs 600 crore. The notice have been served to the CGHS office in New Delhi on December 13, 2013.
A meeting with the Union health secretary K.N. Desiraju on January 9 yielded no results.
A senior officer of AHPI said, "The amount has been budgeted in the health budget and it must be released. But it is not being done. Hence, the question is, where is it going?"
Since 2010, the hospitals have been complaining of 40 per cent unauthorised deductions in the payments. Now they have come together to put across their point to the government.
A senior member of the APHI said, "We want to quit as it has become more of a burden than a service as the clearance promise of 180 days is hardly followed."