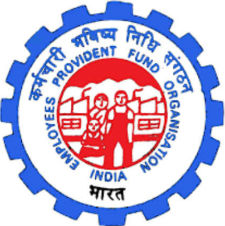 The Employees' Provident Fund Organisation (EPFO) is likely to cut the PF interest rates. The interest will be decided at the 228th meeting of the EPFO central board of trustees (CBT) that will be held on March 4 in Srinagar. Union Labour Minister Santosh Kumar Gangwar is the chairman of the CBT. The board will review its earnings and financial position.
EPFO manages over Rs 14 lakh crore retirement corpus of nearly 6 crore salaried workers in India. The huge withdrawals and fewer contributions in the aftermath of the COVID-19 pandemic necessitated the discussion on the rate cut.
Finance Investment and Audit Committee (FIAC) is looking into the impact on EPFO's earning in 2020-21, based on which a final decision will be taken on the interest rate. In 2019-20, the retirement fund manager had earned ₹61,000 crore, with ₹58,000 crore coming from its debt investments and around ₹3,000 crore from equities.
In December, the government announced crediting of interest for 2019-20 in their employees' provident fund (EPF) accounts.
Labour and Employment Minister Santosh Gangwar announced that PF subscribers will start receiving 8.5 per cent interest on their PF account. Read: EPFO order to credit interest @8.50 % for the year 2019-20