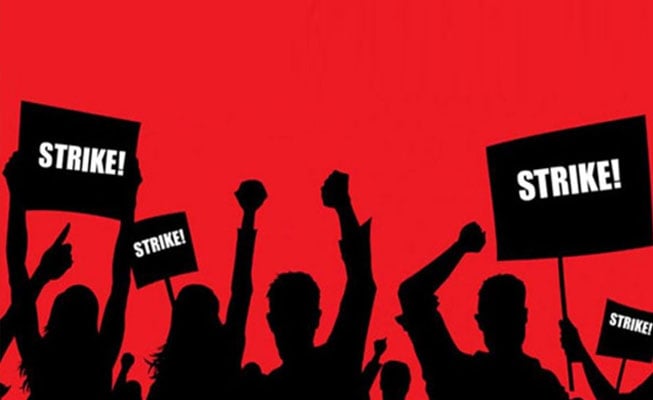 Chhattisgarh State government employees and officials will go on strike for five days beginning Monday in order to press their demands for Dearness Allowance and House Rent Allowance.
They are requesting 34 percent DA and HRA in accordance with the 7th Pay Commission, on par with central government employees.
The strike had been called under the 'Nishpaksha' banner, which had been agreed upon by the majority of the employees' and officials' associations.
According to Sanjay Sharma, the leader of the teachers union, all three major unions of government teachers, Shaley Shikshak Sangh, Naveen Shikshak Sangh, and Chhattisgarh Teachers Association, would go on strike under the Nishpaksha banner.
Previously, the employees' union delivered a memorandum to several forums and issued an ultimatum to go on strike on July 25 if their demands were not met.
The Chhattisgarh government raised DA by 5% a month ago, but it was insufficient, according to employee associations. They contended that a total of 12% DA was still inadequate in comparison to central government employees and officials.
Similarly, officials and employees of the Chhattisgarh government are currently receiving HRA based on the 6th pay commission, resulting in a monthly loss of Rs 4,000 to Rs 14,000, they claim.