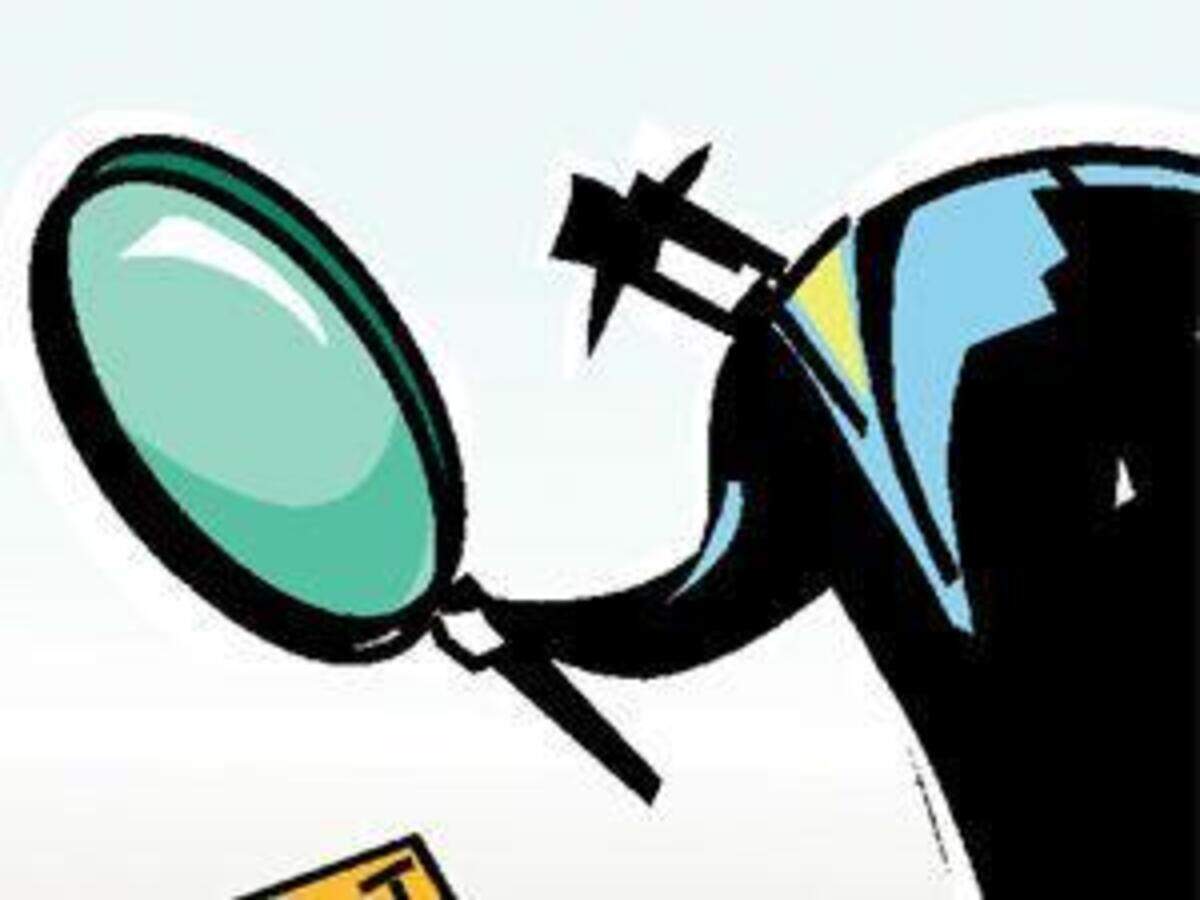 Madhya Pradesh govt takes a tough stance against corrupt & corruption. The decision to conduct a departmental inquiry or not in response to a complaint cannot be delayed for long. The number of days in which the matter must be decided has been set by the government. Similarly, a deadline for completing departmental inquiries has been set.
The state government has issued departmental investigation orders against government employees and officials.
The order, which was issued by the Madhya Pradesh general administration department, supersedes previous memorandums regarding departmental inquiries.
According to the order, the authority in charge must decide whether or not to conduct a departmental inquiry into any complaint within a month. Previously, the matter would be left unresolved for a long time; in many cases, officials would even retire.
According to the new orders, the charge sheet for a single departmental inquiry must be issued within 15 days, while the maximum time limit for a joint departmental inquiry is two months. In single departmental inquiries, the time limit for seeking a response is one month, and in joint inquiries, it is two months.
The officer in charge of the investigation must be chosen within a month of receiving the response. A timeline has also been established for the completion of the remaining procedures.
A single departmental investigation must be completed in six months, while a joint investigation must be completed in around 18 months.
Department heads, divisional commissioners, collectors, and Zila panchayat chief executive officers have been directed to strictly follow the orders.