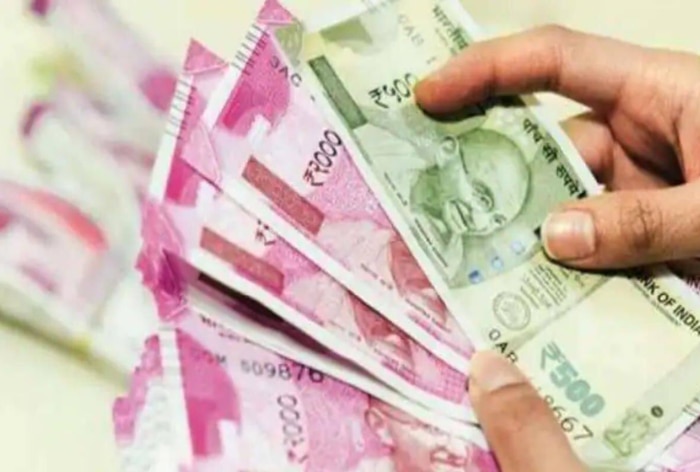 On Friday, Maharashtra Chief Minister Eknath Shinde approved an increase in the dearness allowance of Scheduled Tribe employees from 34 to 38 per cent. According to the Maharashtra Chief Minister's Public Relations cell, this move will put a total additional burden of ₹9 crore on the Maharashtra government.
Chief Minister Eknath Shinde has in August 2022, approved a 3% increase in Dearness Allowance of government employees. According to the CMO statement, the dearness allowance had been increased to 34% of the basic pay.
The DA for ST employees in the unrevised pay structure has also been increased from 203% to 212%.
Amid the Opposition's efforts to put up a unified challenge to the BJP-central government in next year's Lok Sabha elections, Maharashtra Chief Minister Eknath Shinde on Thursday said it does not matter what they do as the 'Dahi handi' in 2024 will be busted by Prime Minister Narendra Modi with the blessings of the people.
Meanwhile, all the central government employees eagerly await the July DA hike. The announcement is likely to be made soon. There is no official confirmation on the DA hike announcement date, but media reports are speculating that the decision is likely to be announced in the month of September 2023.
As the retail inflation in the country has hit a 15-month-high level in July, the government is expected to increase the dearness allowance (DA) by 3% points to 45%, as per the reports. The DA hike will be effective from July 1, 2023.
Currently, over one crore central government employees and pensioners are getting a 42% dearness allowance. While central government employees get DA, pensioners are given DR. DA and DR are hiked twice a year — January and July.
Last time, the DA was hiked in March 2023, and it was increased by 4% to 42%. Given the current inflation rate, the next DA hike is expected to be 3%, as per various reports.