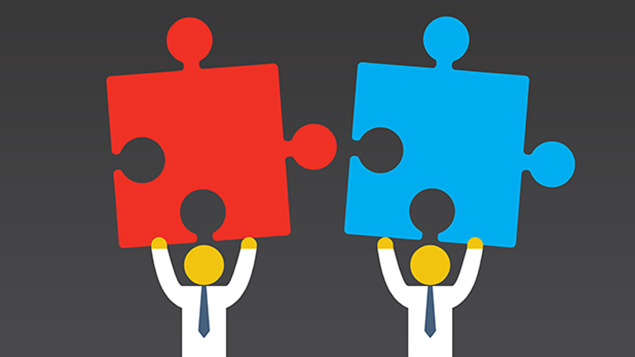 E-13615(865)
F.No. A-65061(55)/79/2023-Group B-CGA — 686
Government of India
Ministry of Finance
Department of Expenditure
O/o Controller General of Accounts
New Delhi, 18th September, 2023
OFFICE MEMORANDUM
Subject : Merger of grades of PAO (PL-9) and SrAO (PL-10) – regarding.
In pursuance of Department of Expenditure OM No.15(4)E-II(B)/2021 dated 76.04.2023 and ID Note no.A-12018/1/2020-Ad.1] dated 23.08.2023 on the subject mentioned above, the post of Pay & Accounts Officer in Pay Level-9 of Pay Matrix is hereby upgraded and merged into the grade of Senior Accounts Officer (Group-A) in Pay Level-10 of Pay Matrix w.e.f. 26.04.2023. Accordingly, all the existing posts of Pay & Accounts Officers of CCAS Cadre are upgraded to and redesignated as the post of Sr. Accounts Officer (Group-A).
Subsequent to merger of the post of PAO with that of SrAO, the pay of existing PAOs will be regulated in terms of Government of India's Orders (6) below FR-23 w.e.f. date of merger (i.e.26.04.2023).
After merger of the posts of PAO and Sr. Accounts Officer, the feeder cadre for promotion to the post of Sr. Accounts Officer will be Assistant Accounts Officer (Pay Level-8). Draft Recruitment Rules for Sr. Accounts Officer post notifying aforesaid amendments have already been initiated.
This issues with the approval of the Controller General of Accounts.
( Satish K. Jadhav )
Deputy Controller General of Accounts
To
All Pr. CCAs/CCAs/CAS(I/C)/Jt.CGA(PFMS)/Jt. CGA (Admin) O/oCGA/Director INGAF/ADG Prasar Bharti
Copy to: Under Secretary, E-IIJ/B Section, Department of Expenditure, M/o Finance, North Block, New Delhi