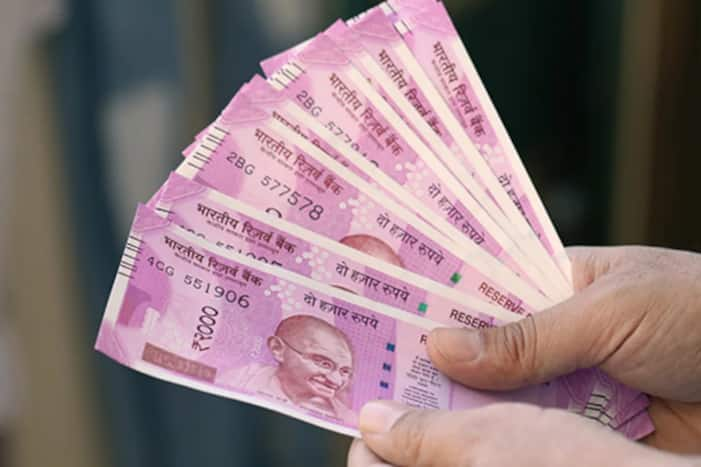 The central government employees have got some news to cheer about. Union Cabinet has approved the hike in Dearness Allowance for government employees by 3 per cent. The hike will be effective from January 1, 2022. This will benefit about 47.68 lakh central government employees and 68.62 lakh pensioners. It will be applicable to civilian employees and those employed in defence services.
With this, the dearness allowance will jump to 34 per cent of the basic salary. This decision will benefit over 50 lakh government employees and 65 lakh, pensioners. The Dearness Relief for the pensioners will also go up bt 3% to 34%.
The State government employees also can look out for the DA hikes many state follows the central DA rates
The Centre had in July last year raised the Dearness Allowance and Dearness Relief for central government employees to 28 per cent from 17 per cent after a long period of DA freezing on account of the pandemic. Later in October, another hike of 3% with effect from July 2021 was announced, thereby making the DA/DR at 31%
The DA hike announcement is one of the most waited for central government employees' news. The DA or the dearness allowance is revised by the government twice a year and the changes will be effective from 1st January and 1st July of every year.
That increase in DA is per the accepted formula, which is based on the recommendations of the 7th central pay commission. The Dearness Allowance for Central Government Employees is computed using the All India Consumer Price Index for Industrial Workers, which is averaged over 12 months (CPI-IW). The Labour Bureau of the Ministry of Labour compiles and publishes these indexes.
The next hike will be effective from July 2022. An early estimation suggests that the DA hike from July 2022 will be at least 3%, bringing the DA to 37%
You can check out DA calculator here: Expected Dearness Allowance (DA) from July 2022 Calculator
Also read: New DA calculation formula as per the AI CPI-IW series with base 2016