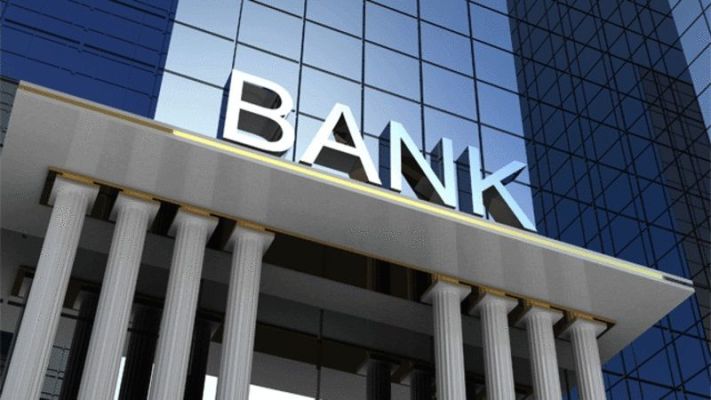 The government may not introduce the Banking Laws (Amendment) Bill 2021, which seeks to privatise two public sector banks (PSBs), during the current Winter session of Parliament because it wants to revisit several critical parts of the process before proceeding.
It was widely believed that the government will introduce the banking laws amendment bill in the ongoing Winter Session of the parliament. Read: Govt to amend banking laws to facilitate and privatise 2 PSU banks The Finance Minister Nirmala Sitharaman had earlier announced the privatisation of PSBs as part of a disinvestment drive to raise Rs 1.75 lakh crore.
According to sources familiar with the situation, the current market environment is not conducive to enacting the legislation, and negotiations with the Reserve Bank of India (RBI) are expected to take place before a final decision is made.
One of the important reasons for the bill's postponement is the widespread agitation among PSB employees across the country, who began a two-day strike today to protest the government's decision to privatise two state-owned banks. The government is already on the backfoot following the success of the agitating farmers that ultimately led to the withdrawal of farm laws. Considering the upcoming Uttar Pradesh and other state elections, the government want to make sure nothing goes wrong.
The government also will be facing the two-day nationwide strike during February 23-24, 2022 called by the joint platform of central trade unions.
Another key reason that is believed to have impacted government thought to include the economic impact of the Coronavirus epidemic and the mounting threat of the Omicron strain.
Despite the fact that the proposed legislation is on the government's list of bills to introduce and pass during the current Winter session, sources say the finance ministry plans to go back to the drawing board and seek RBI input on these issues before moving forward.