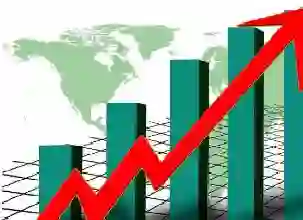 The Assam government has approved a 3% increase in Dearness Allowance (DA)/Dearness Relief (DR) for government employees, pensioners, family pension holders, and special pension recipients on Monday. The Assam employees and pensioners will not get the DA / DR at 34% at the same rate as that of central government employees.
The amended rates will take effect on January 1, 2022, and will apply to the revised pay scale as defined by the AS (ROP) Rules, 2017. This indicates that employees/pensioners will receive DA/DR at a monthly rate of 34% of their basic pay/basic pension.
The order will apply to government employees who were transitioned to the revised Scale of Pay on April 4, 2016, as well as those who choose to stay on the previous scale of pay prior to April 1, 2016. From January 1, 2022, through March 31, 2022, the arrear DA/DR will be paid in a single payment through the employees'/pensioners' bank accounts.