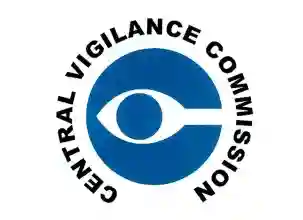 The Department of Personnel & Training has issued an office memorandum asking the departments to update the vigilance clearance of the officers in the Central Secretariat Services Cadre Management System portal.
---
No.5/12/2015-CS.I(U)
Government of India Ministry of Personnel, PG and Pensions
(Department of Personnel & Training)
*******
2nd Floor, Lok Nayak Bhavan,
Khan Market, New Delhi-110003
Dated the 24th December 2021
OFFICE MEMORANDUM
Subject: Updation of vigilance clearance in CSCMS portal — reg.
The undersigned is directed to refer to this Department's O.M. of even number dated 22.12.2021 on the subject mentioned above and to say that the requisite information regarding vigilance status, the status of imposition of penalty, if any, in respect of officers as mentioned in Annexure-I has not yet been received.
2. Ministries/Departments concerned are once again requested to provide complete details, as per enclosed PROFORMA, to this Department, latest by 10.01.2022.
3. The complete details in respect of the retired officers may also be furnished.
(R. Chakrapani)
Under Secretary to the Government of India
Tele: 24xxxxxx